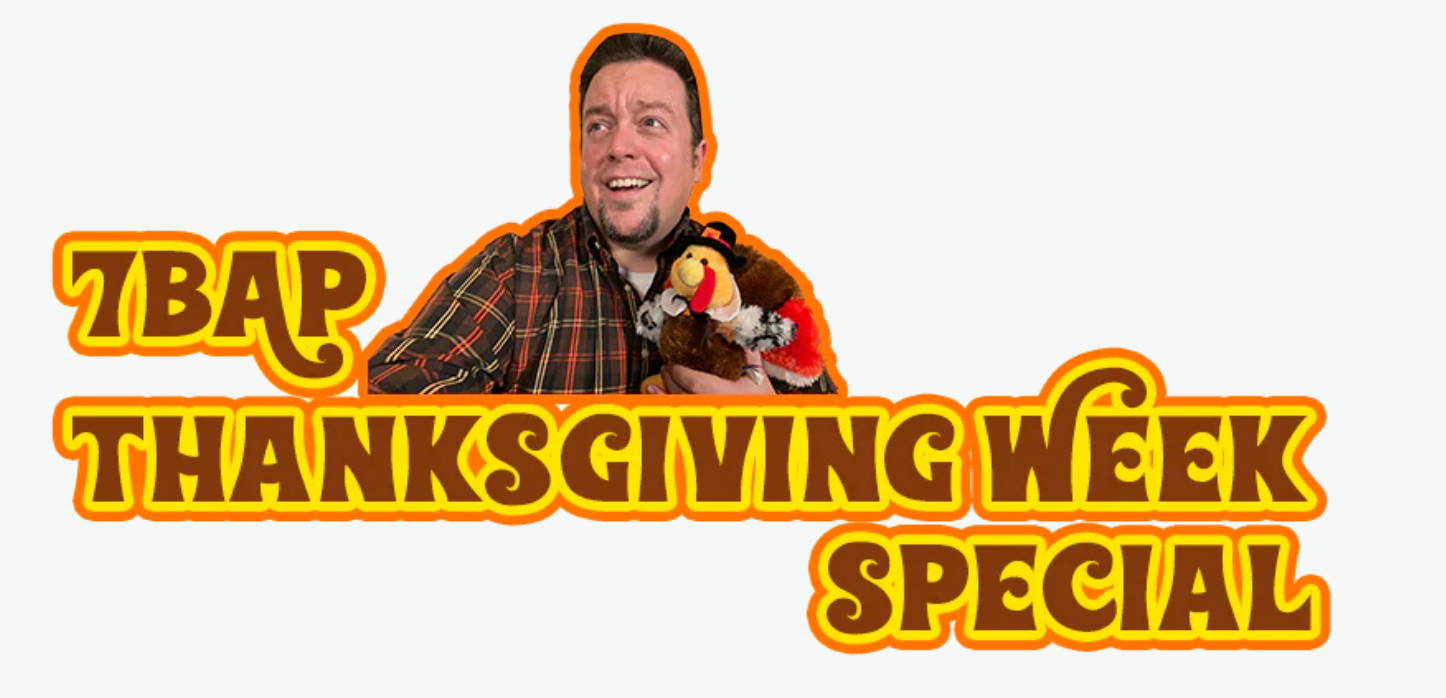 Jason is so wacky, isn't he? Now that you have some idea what to expect, we're going to give a rundown of when the sales, drops and festivities will go live. What they will be is anybody's guess, you'll just have to tune into this page and keep an eye on your inbox and social media throughout the week! Once the specials are announced, we'll post them below...
Monday 11/21 - Non-Pop Drop Day: Random drops throughout the day at Noon, 3pm and 6pm eastern. The drops will show up at the top of our home page.
Tuesday 11/22 - SALE - BIG Sale - 25% off Pops larger than 4"
Wednesday 11/23 - Super stuffed Wednesday Pop Drop at 3pm eastern
Thursday 11/24 - Happy Thanksgiving! PopShield Sale - 15% off - Click Here
Friday 11/25 - Black Friday MEGA Sale: 20% off all collectibles until midnight eastern!!!
Also on Friday at 3pm eastern will be a special Black Friday Double Box on our sister site, mysterygrail.com!
Saturday 11/26 - A very special Signature Series drops at 3pm eastern Click Here
Sunday 11/27 - Sunday Pop Drop at 9pm eastern
Monday 11/28 - Surprise Signature Series Day - Special Signature Series drops at Noon, 3pm, 6pm and 9pm eastern Click Here
Links for all of the sales and drops will be here and on the homepage